The One Stop Shop For Everything You Need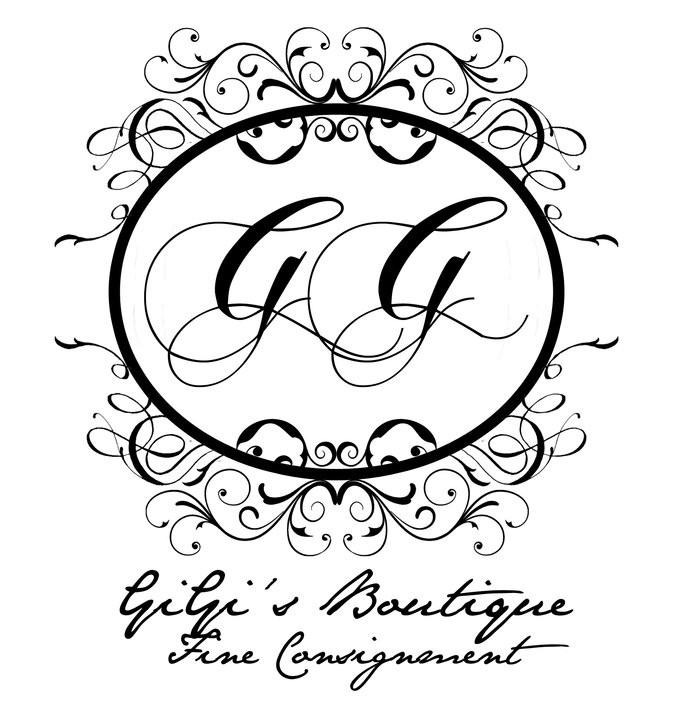 About The Collective
The Collective is a unique and community-driven retail store that brings together the creative minds of Grace and daughters Jessica and Allison, in a collaboration that aims to support local small businesses.
It all started back in 2010 when the mother and daughter duo, Grace and Jessica, founded Gigi's Consignment. Grace had the desire to bring upscale, designer clothing to her local community and was able to do it along with the help of one of her daughters Jessica. Grace is the mother of eight children, five who are now grown women, and three sons with beautiful wives. Grace spent time as a young woman in fashion and modeling, yet sacrificed all of that for a time to be home and raise her children. Being the mother of a large family, she had to be creative and budget minded as she always wanted her children to look their finest. This is where she learned the value of consignment. She was able to resell clothing that was in great condition and use the money she made from consigning to update each child's wardrobe throughout their time at home, while teaching her children valuable lessons along the way.Her passion for fine things and the teachings she instilled in her daughters of their beauty and worth has never changed, and she had a desire to bring that same feeling of worth and beauty to each lady that enters her store. A couple years later, her youngest daughter Allison recognized a growing demand for boutique items as well within her moms consignment shop and she decided to open Bubba Jane's within the premises of Gigi's, providing customers with an online shopping experience and occasional pop up's inside of Gigi's storefront.
However, in 2017, driven by her entrepreneurial spirit, Allison seized the opportunity to venture on her own and opened her first storefront. But fate had other plans, and in the summer of 2022, an incredible opportunity arose that brought the family's vision back under one roof. And thus, The Collective was born. 
With a doubled in size floor space, The Collective not only encompasses Gigi's Consignment and Bubba Jane's together but we also have welcomed even more local businesses onboard. The ultimate aim is to become a one-stop-shop, offering a diverse range of products and services that cater to every aspect of your life.
At The Collective, we firmly believe in the power of community, giving back and supporting local businesses. By bringing together various entrepreneurs and artisans, we aim to create a vibrant marketplace that acts as a hub for creativity, collaboration, and connection. 
So whether you're searching for fashionable and affordable consignments, unique boutique items, home decor, gifts or simply looking to support local business, The Collective is here to provide you with an unparalleled shopping experience. We are so happy for you to join in on this experience as we celebrate the incredible diversity and inspiration that our small town has to offer, all in one convenient location right in the center of Main Street in downtown Belmont, NC!